Paygoo Gift cards not working on our websites..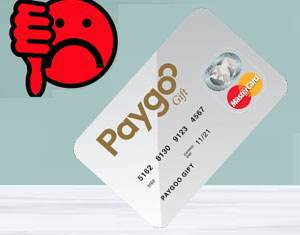 Update 29-06-2021: Pygoo Reload Cards are now working.. Not Gift cards :(
Is your Paygoo gift card not working on our websites, or on other sites!
You must contact Paygoo directly and demand your card works as advertised! and demand that Paygoo follow EU law "one of the main pillars of EU-right (free movements of goods and service in the EU) and the right for equal treatment"
As advertised on paygoo websites: "Paygoo Gift can be used online and in any store that accepts cards from MasterCard."
Paygoo Norway Website
Paygoo Sweden Website
Paygoo Finland Website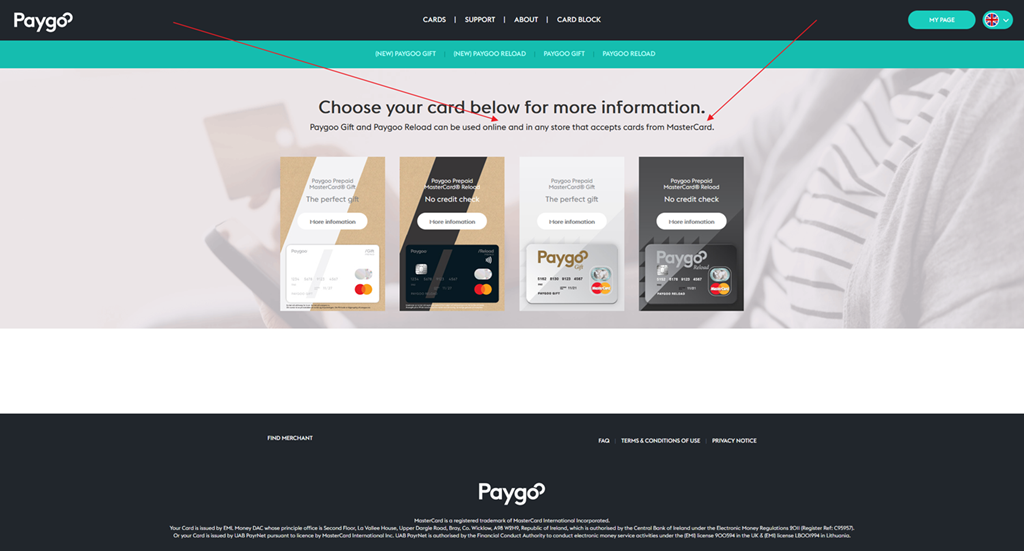 Your card must work everywhere, also on RealEscort, and they cannot classify our sites as a Dating site or something like this, we are an advertising site only!, even if, it was something else, we all have the right to spend our money they way we want, as long as its not illegal, and its not illegal to advertise, for escort and massage!
Write to Paygoo:
Norway
: hello@paygoo.no
Sweden
: hello@paygoo.se
Finland
: hello@paygoo.fi
You must contact Paygoo and demand your Paygoo Gift Card works as advertised!